Jonathan Lang
Digital Media Guy

What I Do
Digital Media Production


Jonathan Lang Photography
Jonathan Lang Photography is my main focus these days. I shoot for a variety of clients across Melbourne focussing on weddings and portraits. This site showcases my work.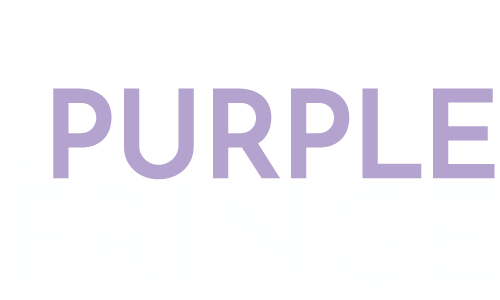 The Purple Fringe
The Purple Fringe is a podcast I have recently started with Chris Mylrea. The show discusses the high-end of low-end digital media production.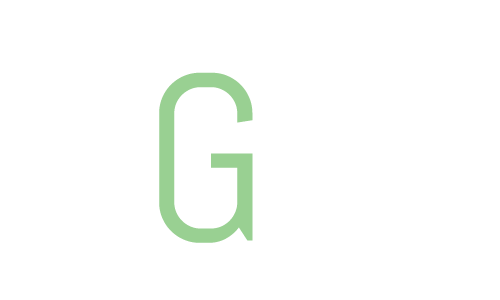 Mild Green Help Liquid
Mild Green Help Liquid is a blog containing little projects and experiments. Basically it's my "other" space to post things that are of little interested to anyone except myself.

My current role as Manager of Digital Media Production at a Melbourne based university allows me to focus on photography,  videography and production technologies. In addition to this I run my own business focussing on wedding photography and also get involved with other projects where I can.
I have taught under-graduate and post-graduate students for over a decade and worked in the corporate environment training staff and creating a variety of media.
If you'd like to know more, feel free to contact me using the form at the bottom of this page.